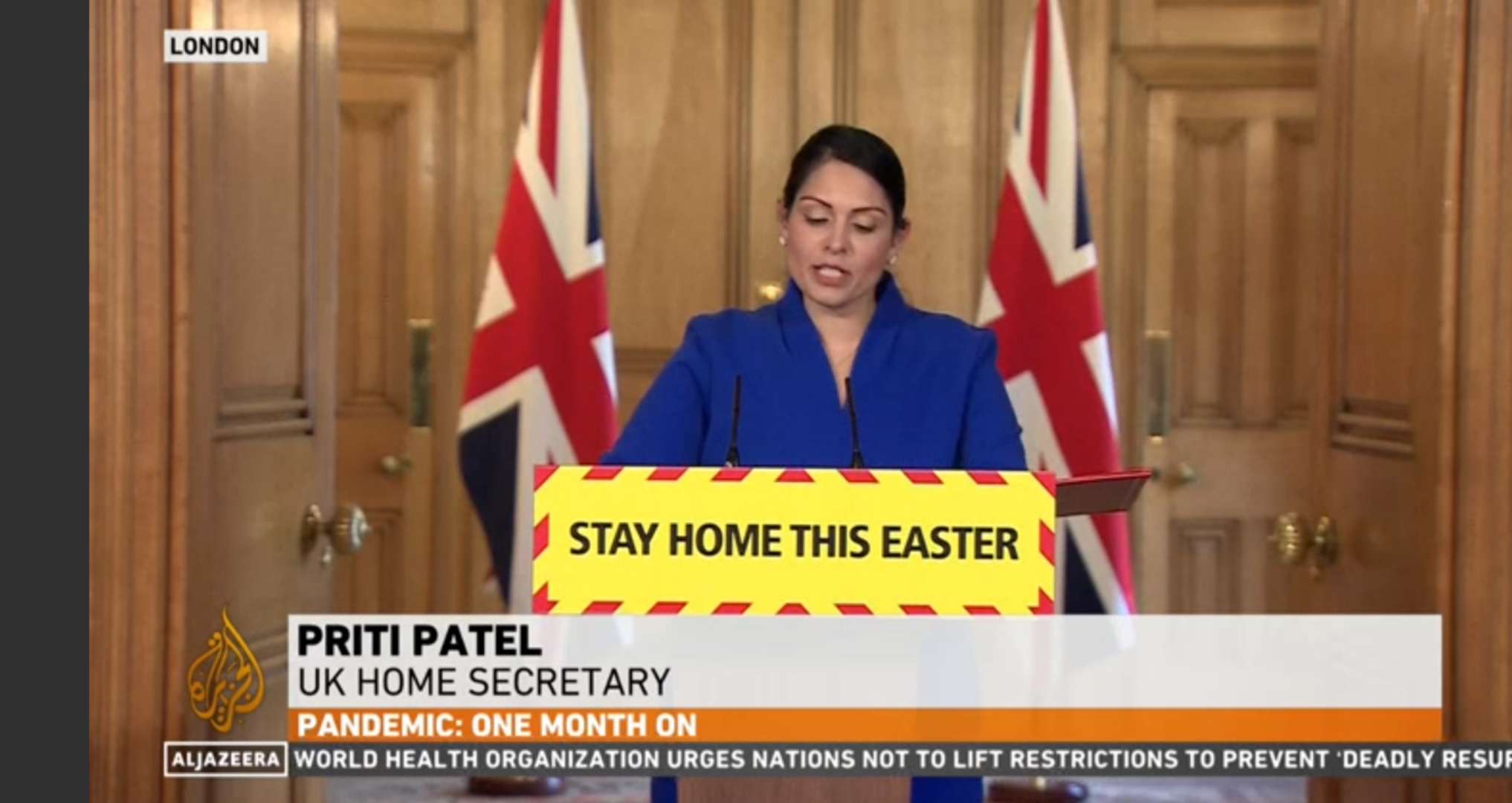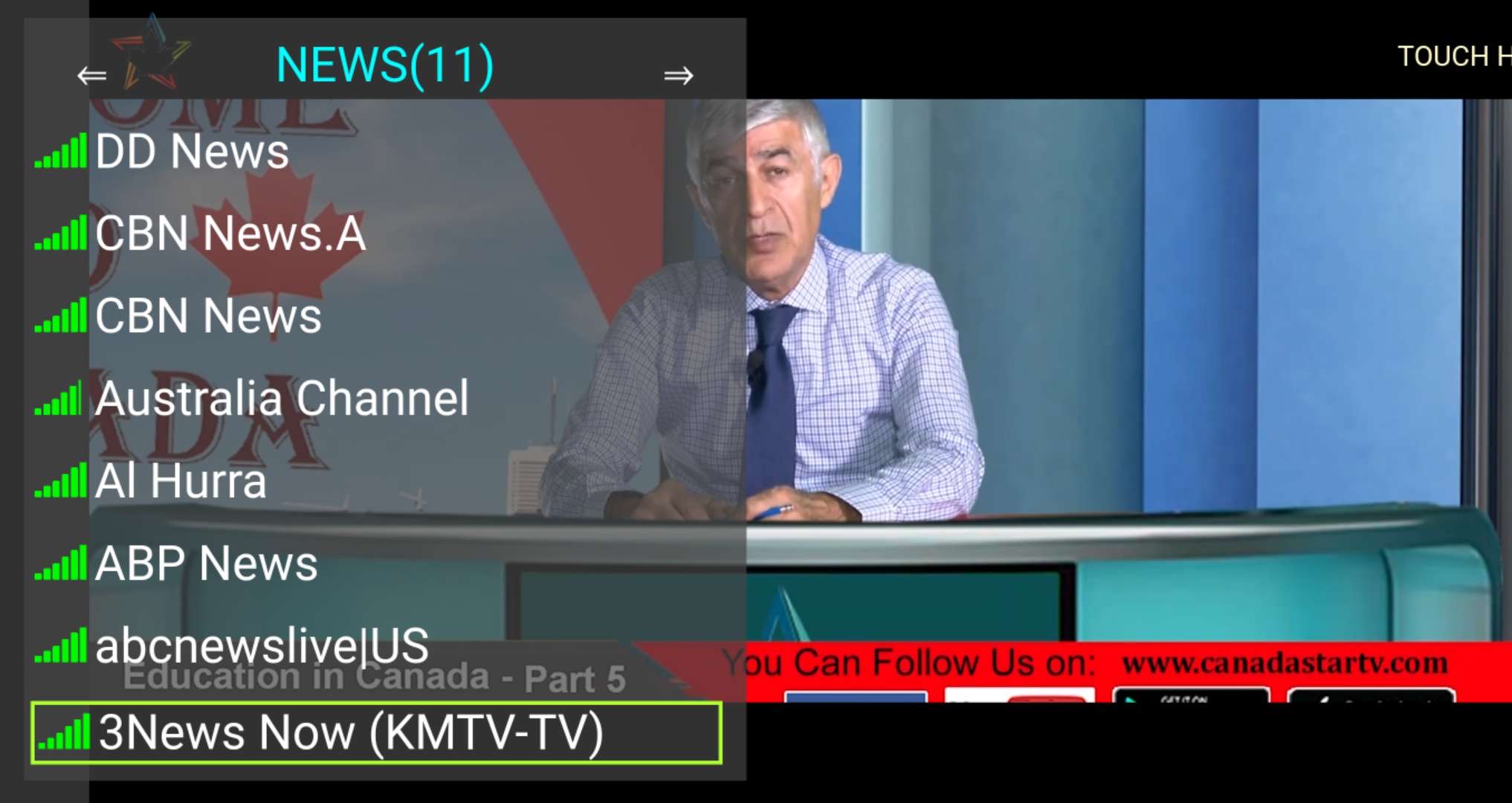 Vita2 helps you watch Live TV, optimised for unstable connection.
Why use Vita2 Live?
Performance is optimised for Android Box, Smart TV and Handsets, both remote controller and touch screen are supported.
Special measures are used to work with unstable internet connection. Vita2 can bring you non-local TV Channels.
Vita2 automatically searches and grabs free channel lists from internet and verifies them.
Download
Windows version (Beta)
System Requirements
Android APK version
System Requirements
Important Note
Vita2 is a player that automatically searches and grabs free channels from internet. Vita2 doesn't host any channel contents or link to them.
Please send us an email (refer to contact to see the address) if you think the auto-searching results violate your copyright. And we will then remove the relevant searching results manually as soon as possible.
Available Free Channels
The free channels list varies per user's location, availability of the source and the very searching result when the program is launched. The following list below is an example only.
| | | | | |
| --- | --- | --- | --- | --- |
| Channel | | | Country | |
| Aljazeera | | | QA | |
| Bloomberg | | | US | |
| DW | | | DE | |
| F24 | | | FR | |
| CCTV | | | CN | |
| ABC News | | | US | |
| | | | | |
| Stadium | | | US | |
| The Weather Channel | | | US | |
| CGTN | | | CN | |
| EWTN Canada | | | CA | |
| NHK World | | | JP | |
| Austrilia Channel | | | AU | |
| 7News | | | US | |
| ABP News | | | IN | |
| CBN News | | | US | |
| Three | | | NZ | |
| Channel 5 | | | SG | |
| Racing.com | | | AU | |
| … | | | … | |