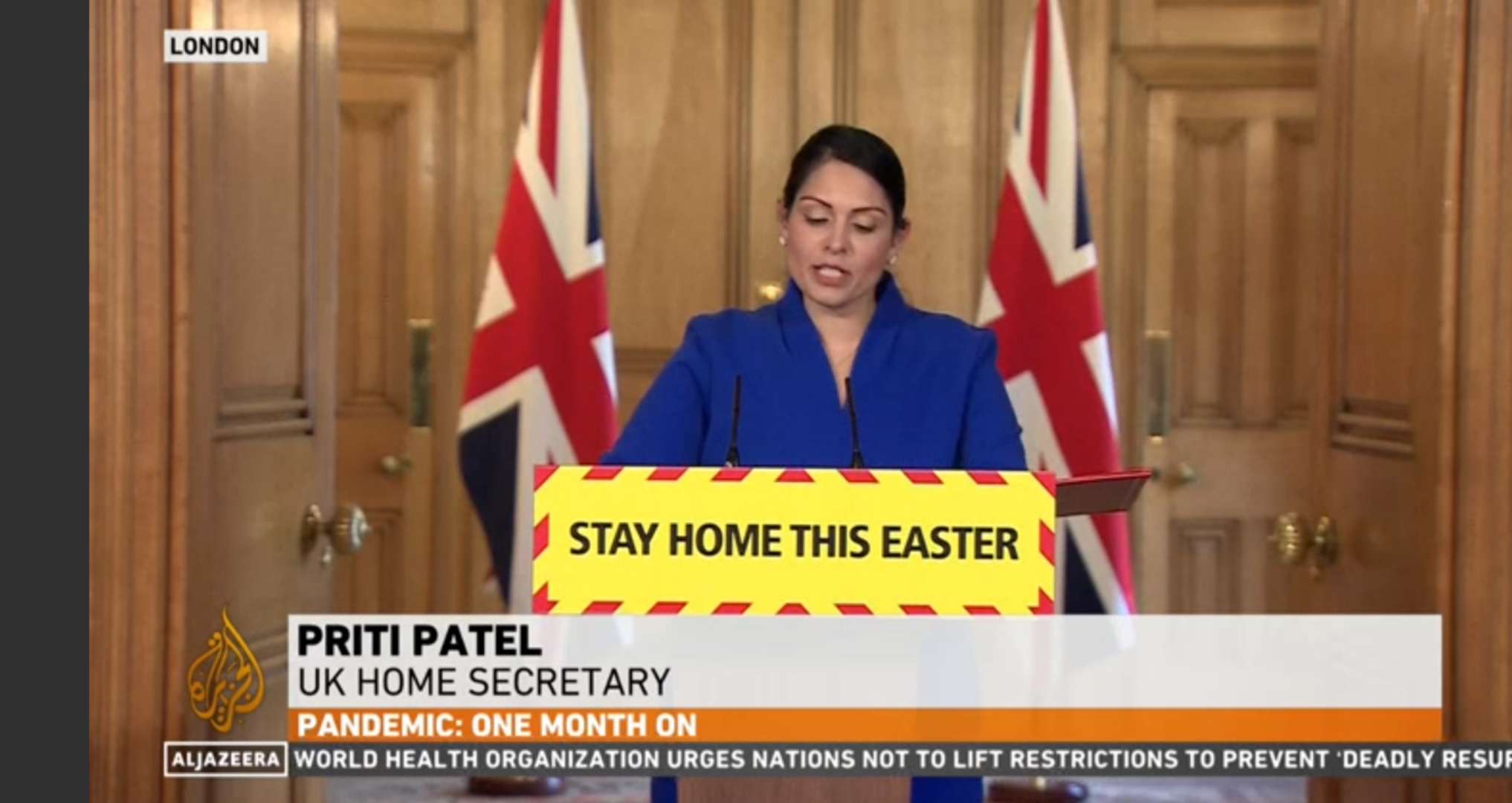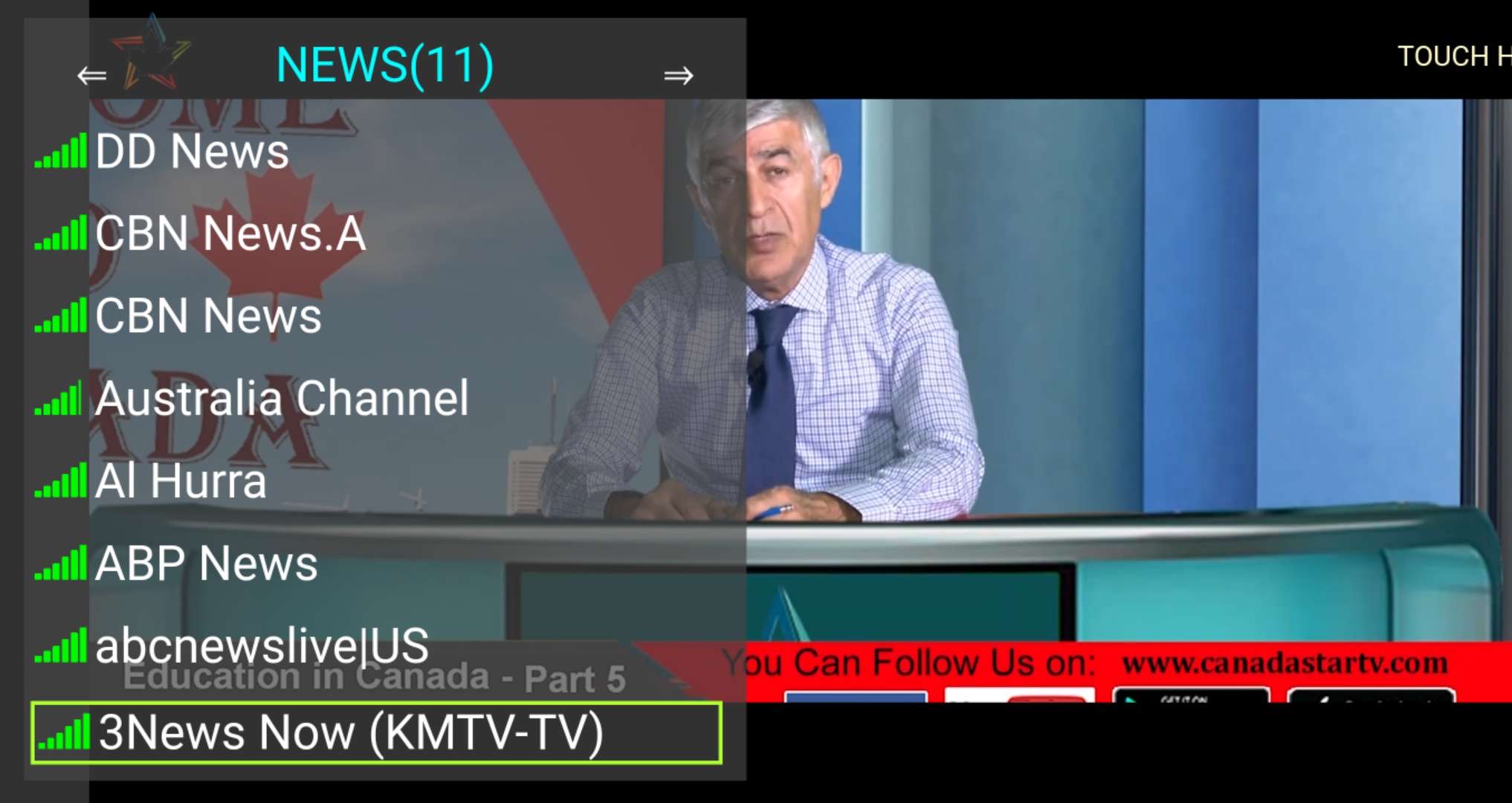 Vita2 helps you watch Live TV, optimised for unstable connection.
Why use Vita2 Live?
Performance is optimised for Android Box, Smart TV and Handsets, both remote controller and touch screen are supported.
Special measures are used to work with unstable internet connection. Vita2 Live can bring you non-local TV Channels.
Vita2 Live automatically grabs free channel lists from internet and verifies them.
Download
Android version
Download APK Directly (9M) mirror 1
System Requirements
Android Beta is also available here
iOS version
iOS Beta version is available here
Available Channels
| | | | | |
| --- | --- | --- | --- | --- |
| Channel | | | Country | |
| Aljazeera | | | QA | |
| Bloomberg | | | US | |
| DW | | | DE | |
| F24 | | | FR | |
| CCTV | | | CN | |
| ABC News | | | US | |
| BBC News Japan | | | JP | |
| Stadium | | | US | |
| The Weather Channel | | | US | |
| CGTN | | | CN | |
| EWTN Canada | | | CA | |
| NHK World | | | JP | |
| Austrilia Channel | | | AU | |
| 7News | | | US | |
| ABP News | | | IN | |
| CBN News | | | US | |
| Three | | | NZ | |
| Channel 5 | | | SG | |
| Racing.com | | | AU | |
| … | | | … | |